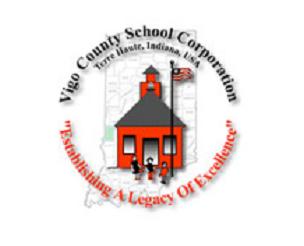 An experiment in health care seems to be working.
The Vigo County School Corporation started using the "Wellness For Life " health clinic two years ago. The School Corporation has saved nearly $1 million over the past two years on healthcare expenses.
The clinic is designed to help employees receive medical care that's low cost, quick, and convenient. The Center has seen nearly 13,000 visits in its two years. Health officials report 79 percent of all eligible employees and families have already used the Wellness Center at least once.