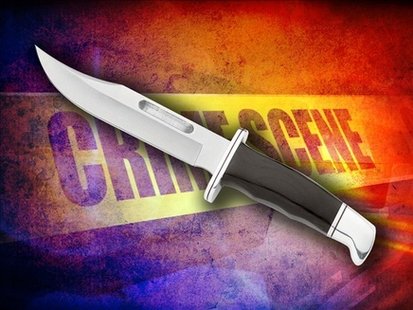 A Saturday night stabbing in Terre Haute leaves one person in the hospital and one person in police custody.
Police were called to 683 Lafayette around 8 Saturday night.
The victim has been identified as James Brown.
He was flown to Methodist Hospital in Indianapolis where he is now recovering from his injuries and surgery.
Police say that they have arrested Charles Corn in connection with the stabbing.
The investigation is continuing to discover what caused the incident.