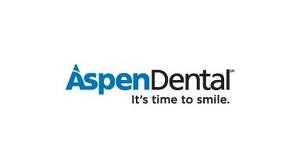 There is now a federal lawsuit that has been filed in New York that claims Aspen Dental Management and the private equity firm that controls it illegally operate dental clinics across the country.
The company's web site shows that Aspen operates 358 clinics nation wide with 29 dental offices in Indiana, including one here in Terre Haute.
The suit says that Aspen, and Leonard Green and Partners are violating laws that require clinics to be owned by dentists who actively perform procedures onsite.
The suit claims that the "Practice Owners" are nothing more than de facto employees and/or independent contractors.
Aspen says it provides management services and doesn't control clinical care and that the suit is without merit.