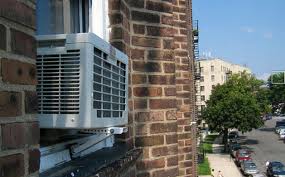 The list of cooling stations for those in need of relief from the heat continues to grow:
The Wabash Valley Chapter of the American Red Cross is open from 10-7 daily;
The Salvation Army on South 8th street in Terre Haute is open during daylight hours;
In Sullivan County, Tha Gathering is an annex of the 1st Christian Church, located at 103 North Broad Street. Hours from from 8am to 8pm.
For Greene County residents, The Bloomfield Community Building on North Lincoln is open from 1pm to 6pm.
The United Chruch of Christ, 440 First Street in Linton from 1pm to 6pm
In Putnam County, the Hospital Lobby is available during daylight hours. It is located just south of Greencaste on U.S.231