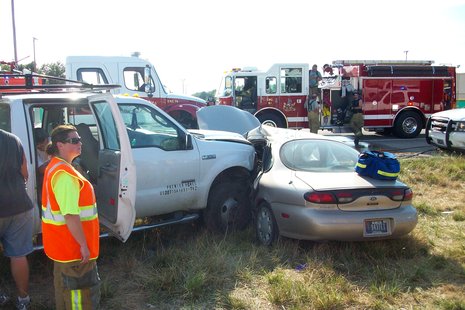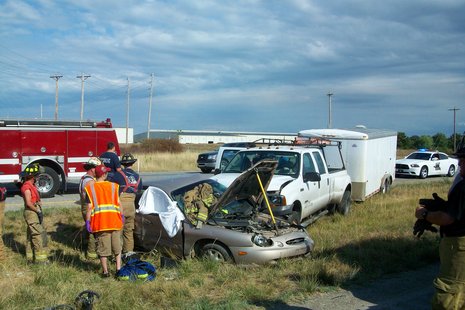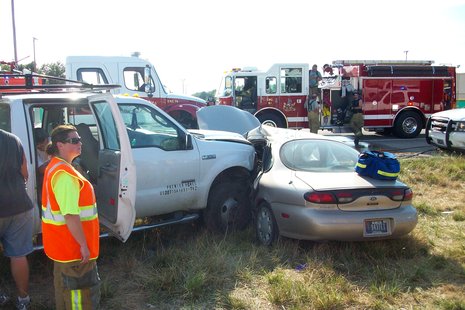 A fatal accident late yesterday afternoon in northern Sullivan County.
Indiana State Police say that dispatchers received a tip about a reckless speeding driver on US 41.
The Farmersburg Town Marshall and an Indiana State Police trooper were sent to investigate and think that they may have spotted the car but couldn't catch up to it before the accident at US 41 and CR 950 North.
Police say that 57 year old Gene Scott Horsley Jr of Terre Haute was killed when he pulled into the path of a truck driven by 35 year old Shawn Hadley also of Terre Haute.
Hadley and his two passengers were wearing their seat belts but he driver of the car who was killed was not belted in.
Sullivan County Deputy Coroner Dave Rollison says that Horsely died of chest and other internal injuries and that he tested at more than twice the legal limit for alcohol.