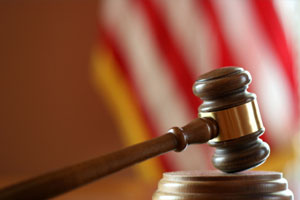 An initial court appearance yesterday for a Parke County teen.
19 year old Zachary Buza is facing up to 74 years in prison for eight charges including attempted murder, battery and criminal recklessness.
Police say Buza shot at them when they responded to a domestic violence call at a Rosedale residence earlier in the week.
Buza allegedly attacked a 17 year old girl and her father then barricaded himself in the house when the cops showed up.
Two officers suffered minor injuries when he fired on them.
Buza is already on probation and is now being held on $200,000 bond. He will head back to court August 20.