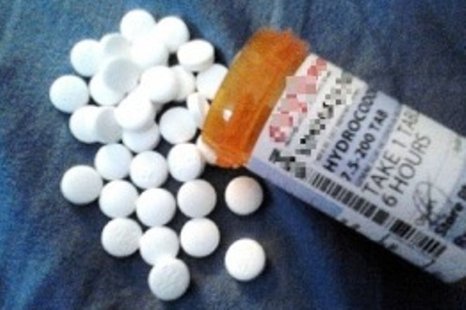 The excessive heat is affecting lots of things you might not think about.
Do you have medicine delivered by mail order?
Many do these days and the heat could affect those prescriptions.
Some may lose their effectiveness, and that could cause you problems.
Your doctor may think the dosage you are getting isn't enough just because the medicine was harmed in transit to your house.
Some people don't have a choice when it comes to mail order because their insurance plans make it financially difficult if not impossible to use a local pharmacy.
If you are having drugs mailed to you, don't be afraid to crank up the heat on your mail order pharmacy.
Contact them and demand to know what they are doing to insure the effectiveness of your medications in this excessive heat.