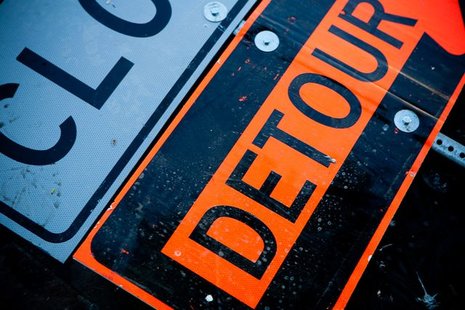 The Indiana Department of Transportation (INDOT) has now put a weight limit of 16-tons on the Indiana 46 bridge over the Eel River in Clay County.
Most regular cars, mini-vans and pickup trucks are well under that limit.
A recent inspection turned up some problems.
Heavy vehicles are being detoured at the intersections of Indiana 59 and 46, Indiana 246 and 46, plus in Spencer at U.S. 231 and Indiana 46. The bridge was originally built in 1933. A repair contract is being developed and as soon as a timeline is known for construction, it will be released.