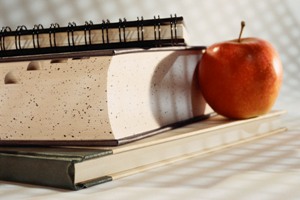 One of the big discussions in education is about which is better, public or private schools.
The Journal Gazette of Fort Wayne has done a little digging into that question, and what they found was that private schools here in Indiana that accepted voucher students last year, saw their ISTEP scores go down.
They looked at almost 200 private schools that had students take the ISTEP last year and their passing scores went down 1% from 86 to 85%.
Now the School Choice Indiana executive director Lindsey Brown says, no surprise their as the "fully expected" that some private schools taking on new students would see slight drops in their scores.
Indiana lawmakers passed legislation in 2011 giving the state the nation's broadest voucher program.