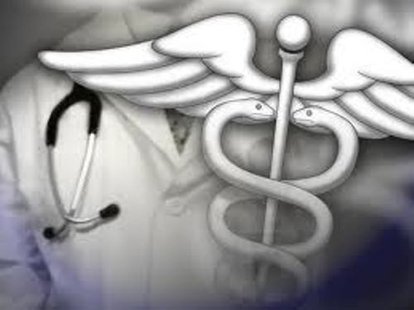 The Vigo County Health Department has determined that a recent tuberculosis scare turned out to be just that-a scare.
The Health Department tested more than 700 students and faculty at Woodrow Wilson Middle School after what they believed to be a possible case of TB was reported. Health officials are relieved the tests came back as negative and say they appreciate the level of cooperation they received from the school, parents and children throughout the testing process.
It is still unknown if the original suspected case was that of a student or a staff member at Woodrow Wilson.