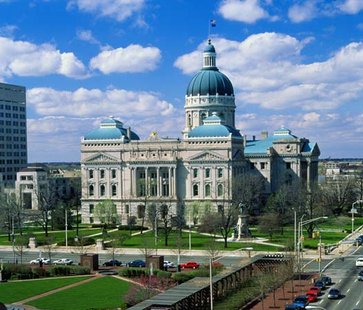 While many new state laws went into effect July 1, Indiana lawmakers are already getting ready to prepare more. Members of the Indiana General Assembly will soon start another round of their annual out-of-session study committees, looking at issues that might end up on the next legislative agenda.
The topics study committees have been assigned range from looking at ways to boost the locally grown food market to a sweeping review of the state's child protection services, which have come under fire. Fees that solid waste districts can charge are also on the list, as are the disclosure of public pension obligations and the oversight of 911 dispatch services.
What ends up being considered will be impacted heavily by the November election. 20 current members of the legislature aren't running for re-election.