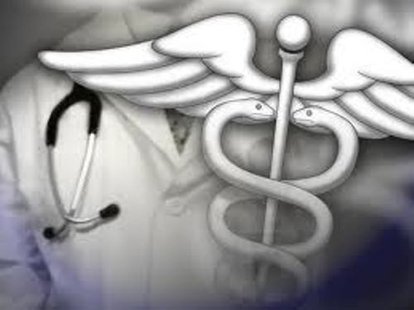 U.S. Senator Richard Lugar was among those on hand recently to dedicate the Mobile School-Based Health Center, part of the Vermillion-Parke County Community Health Center.The Republican Senior Senator proposed the idea and helped secure a federal grant in excess of $350,000.
The mobile health center will travel to all 14 schools in the five school corporations in Parke and Vermillion counties. One of its primary goals is to improve attendance by identifying and treating health issues that could impact the learning process.
The unit will provide primary health care including treatment for colds, flu, ear aches or rash. Immunizations, school visits and wel--child visits will also be provided.