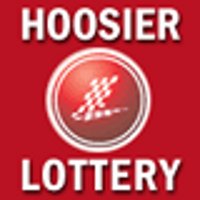 Clay County school teacher Jim Latta is resting a little easier when it comes to planning for his retirement. He's not in a hurry to retire, but again, he can look forward to it with a more peace of mind.
Recently, the industrial technology teacher stopped at Berry's Mini-mart in Rockville for a cold drink. He also purchased a Double Platinum 20X scratch-off ticket. It was worth $120,000. Upon realizing he had won, he immediately drove to Hoosier Lottery headquarters in Indianapolis to claim his prize.
Five top prizes in the game remain unclaimed.