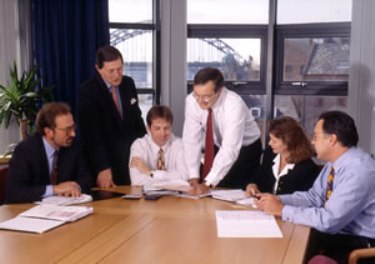 Wabash Valley Business leaders Bob Baesler and Sally Stewart have received community service awards from the Terre Haute Rotary Club, which celebrates its 100th anniversary in 2013.Baesler was presented the Paul Harris Community Service Award, presented annually to a non-Rotarian for volunteer activities and as a business leader.
Stewart received the Four Avenues of Service Award, presented to a Rotary member for achievements in vocational, international, community and club service. Those are the four areas of service that compose Rotary International's mission of service of self.
The Terre Haute Rotary Club is the 84th oldest among the 32,00 Rotary Clubs in 200 countries.