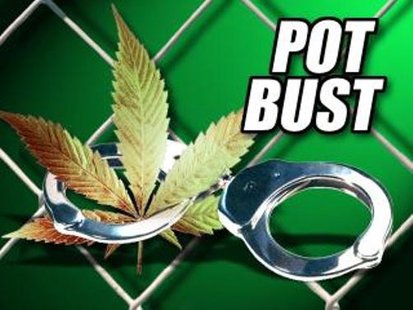 Two arrests in a drug bust in Vermillion County after police receive a tip.
The Vermillion County Sheriff's Department removed more than one hundred marijuana plants from the basement of a home State Road 71 which is just north of Saint Bernice.
Police arrested Kevin Campbell and his girlfriend Mary Jo Reed.
Police also found items they believe to be linked to methamphetamine use. Cops say that the plants were not fully grown, but if they had been they could have been worth as much as a thousand dollars each.