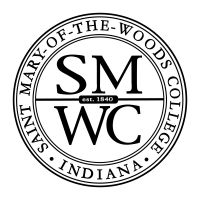 Saint Mary-of-the-Woods College has a well-known and respected equine program, and now, it's growing. Beginning this fall, Saint Mary-of-the-Woods College will offer an Equine Assisted Therapy minor.
In the program, students will study equine and human behavior.
They'll apply it as a counseling tool for mental health, education and leadership. It's a way for students, to learn to use horses to help promote growth, learning and psychological well-being.
Equine therapy has proven successful for a wide-range of needs, including at-risk youth, people with autism, and those suffering from addiction or post-traumatic stress disorder. The school has about 60 horses on campus during the regular school year.