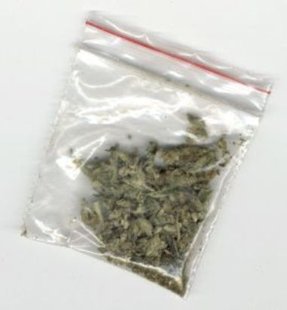 TERRE HAUTE, Ind. (WIBQ) - Four Honey Creek Middle School students were arrested on drug-related charges last week.

A substance looking like marijuana was reportedsly being sold.
The school conducted an investigation and found that money had changed hands.
The students are subject to suspension and possible expulsion, said Ray Azar, director of student services.