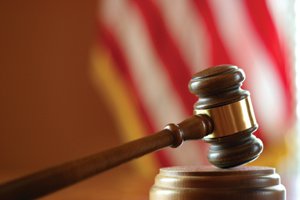 SAN DIEGO, Calif. (WTAQ) - A former USDA official is looking to sue the man who cost her her job.
Shirley Sherrod told the National Association of Black Journalists in San Diego that she plans to sue Andrew Breitbart. Breitbart is a conservative journalist who posted an out-of-context video on his website that made it appear as if Sherrod, who is black, was talking about her refusal to help a white farmer.
The video resulted in her termination from the USDA. However, it was later learned that her comments were made in a speech that told of how she learned to look beyond the issue of race.
Sherrod remarked that Brietbart has yet to apologize to her, but she doesn't want an apology, and he'll hear from her soon.