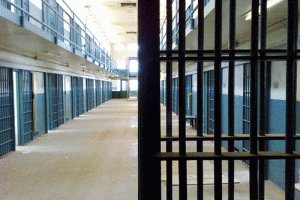 Carlisle (WIBQ/WTWO)-An officer at the Wabash Valley Correctional Facility is on the wrong side of the jail cell bars tonight.
Police arrested Lora Lantrip of Sullivan when she reported for work Wednesday morning.
She is accused of bringing marijuana and a white powdery substance into the maximum-security facility.
Lantrip faces charges of trafficking narcotics and dealing marijuana.
She's been suspended without pay for 30 days pending her dismissal.